Easily
Find & Book

Vacation Rentals Worldwide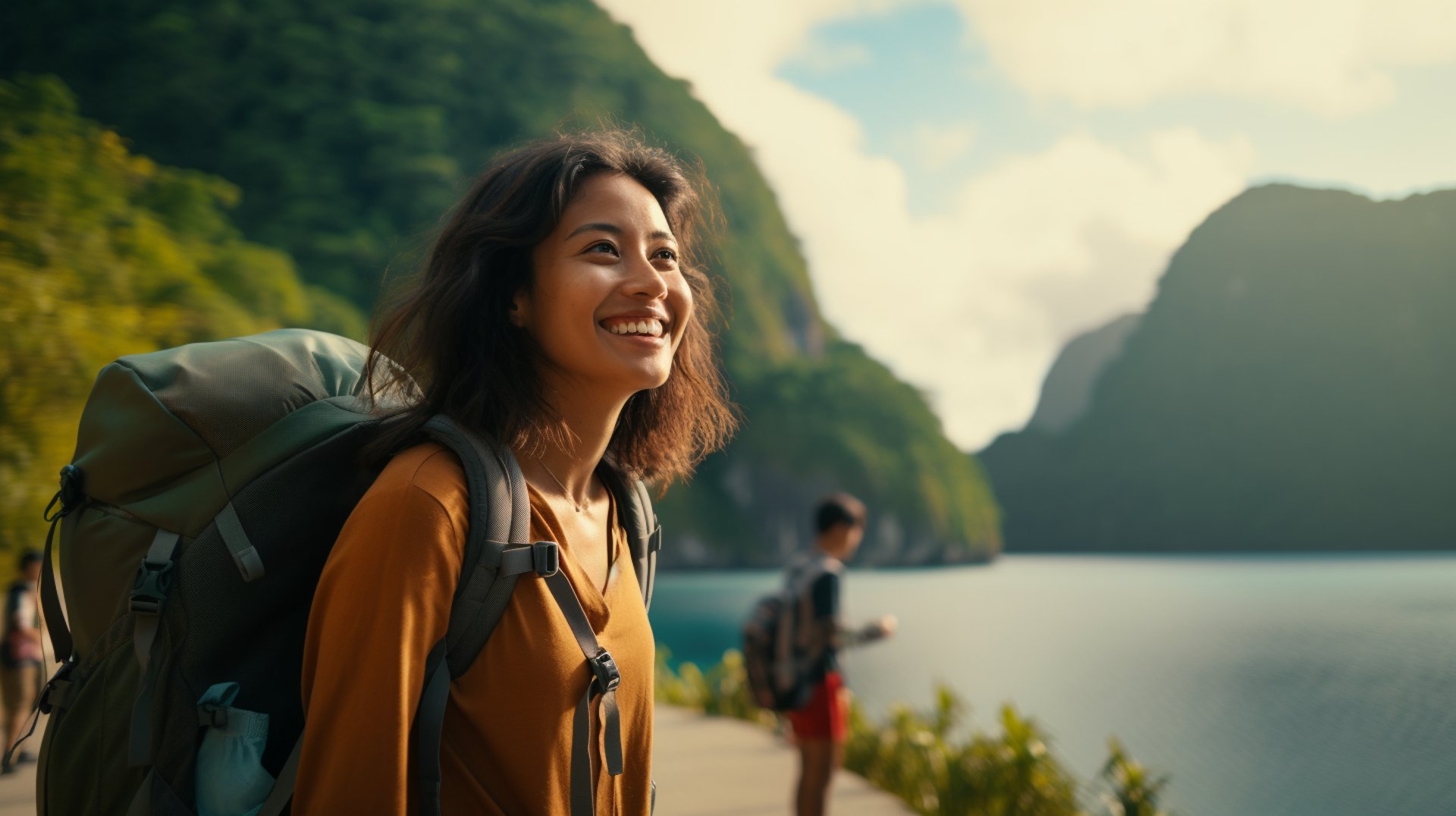 With millions of options at your fingertips, choosing your next vacation stay can easily turn excitement into choice fatigue.
At 360 Degree Vacation Rentals, we simplify your search with an all-around approach, reducing the hassles of planning a trip and finding a place to stay.
Start Your Search for International Vacation Accommodations by Picking Your
Dream Destination
Claim your slice of paradise at the most stunning seaside locations around the globe. Wake to a glorious view, bask in the sun, or splash around with company at these top beach destinations.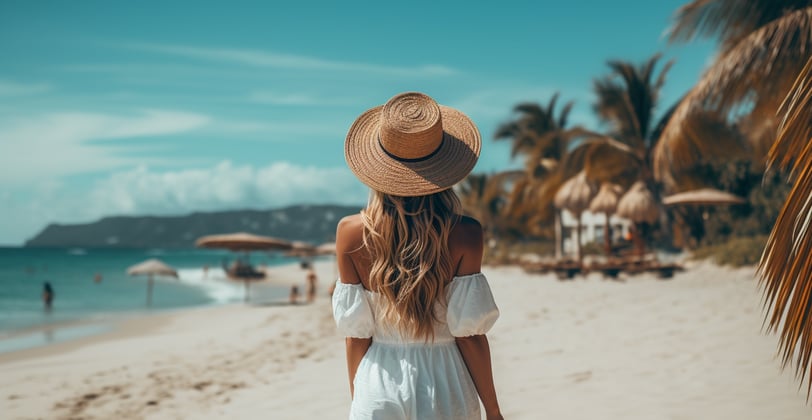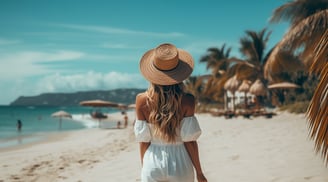 Brave the great outdoors and rediscover the beauty of nature during your adventures. These locations are only a few of the thousands of places where you can hike, cycle, rock climb, ski, swim, and more.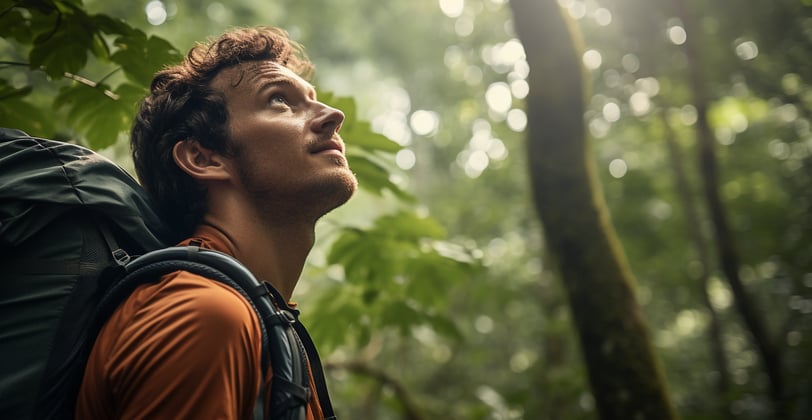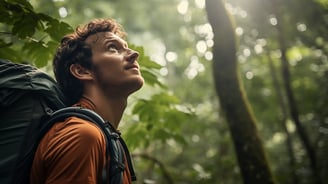 With their spa resorts, theme parks, culinary hubs, museums, and sports attractions, these places promise fun for all ages. Make your next vacation more memorable than the last and explore family-friendly destinations worldwide.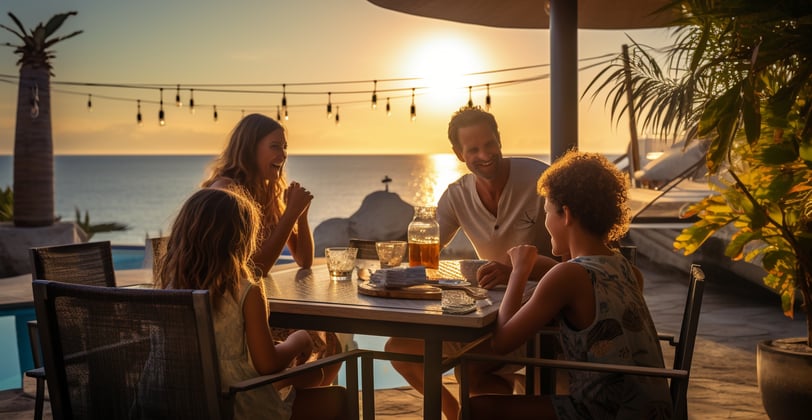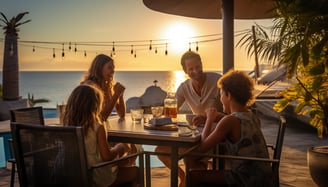 Journey through time, honor local heritage, and immerse in the richness of various cultures and traditions around the world. If you're the type that loves to learn new things, then these spots should be on your bucket list.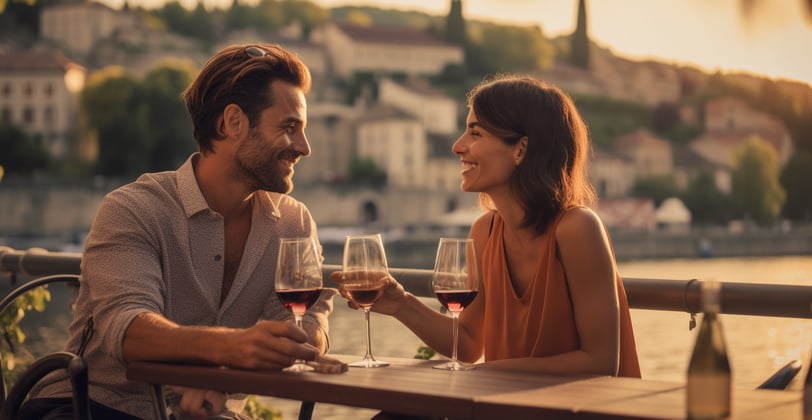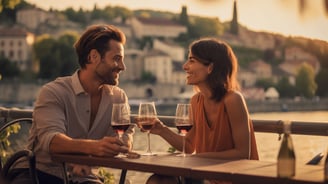 Cultural & Historical Hotspots
Urban delights know no bounds. Wander through bustling shopping hubs, party 'til sunrise at renowned nightlife districts, and experience the big-city life at these beloved destinations.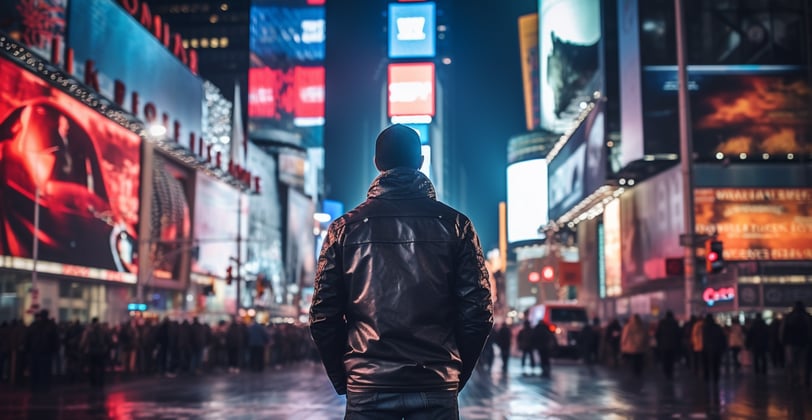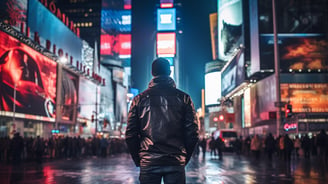 Choose from Various Rental Types
Take Your Pick of
Global Holiday Homes
, from Family Vacation Rentals to Luxury Vacation Properties and More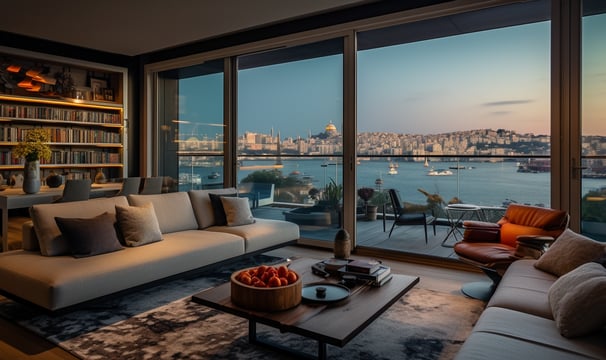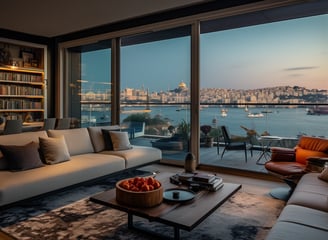 Holiday Apartments & Rent-By-Owner Homes
Experience the charm of living like a local when you stay in holiday apartments and rent-by-owner homes. Enjoy personalized hospitality and all the comforts of a cozy home-away-from-home.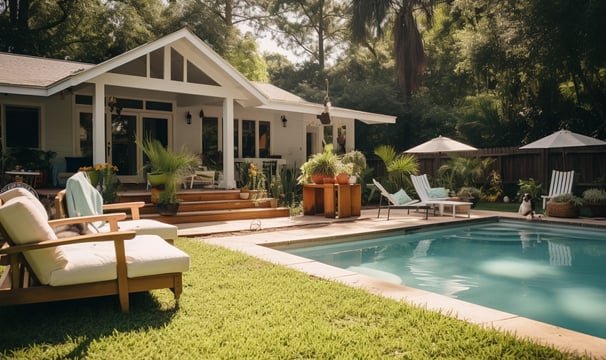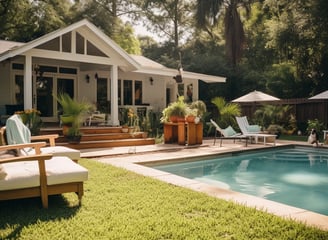 Pet-Friendly Stays
No member of your family should be left behind on your vacation adventures. Explore affordable stays around the world that can accommodate you and your pet.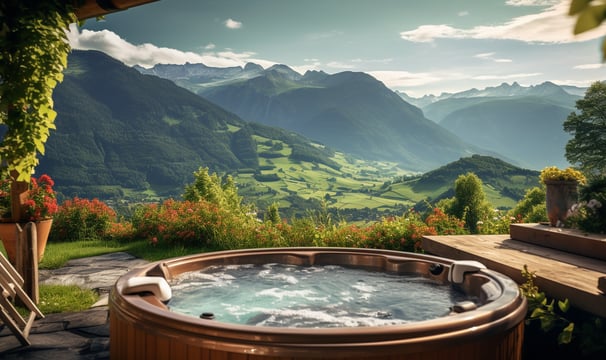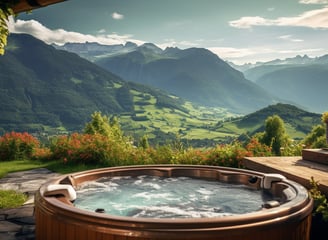 Global Holiday Homes & Family Vacation Rentals
Enjoy quality time with your loved ones in a spacious family vacation rental. Browse millions of stays that facilitate bonding, accessibility, and privacy.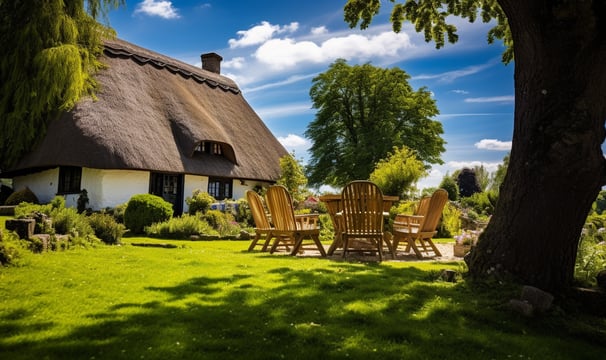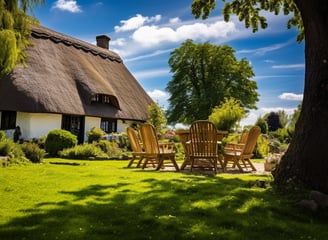 Cottage Rentals
Experience the tranquility of nature and return to simplicity with a vacation cottage rental. Find a peaceful respite from daily life and enjoy a more intimate and laid-back break in a scenic setting.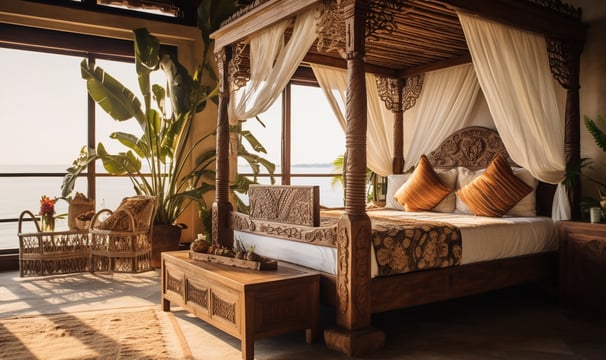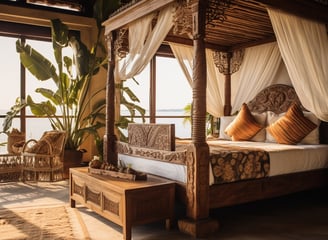 Private Villas & Luxury Vacation Properties
Elevate your getaway with exclusive amenities, elegant architecture and decor, and premium comfort. Chase the height of luxury, whether in the heart of the city or in a remote seaside town.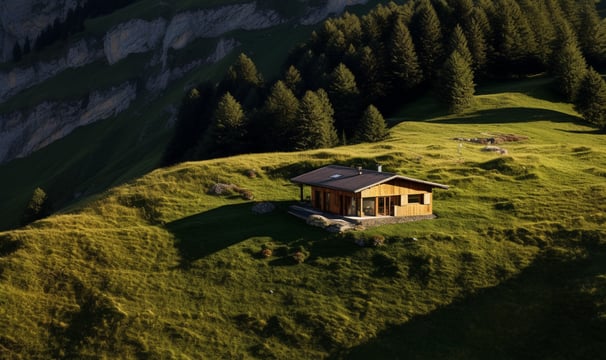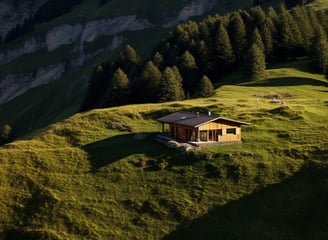 Cabin Rentals
Answer the call of the wild without abandoning the comforts of modern living. Rustic cabin rentals offer the perfect opportunity to unplug and reconnect with nature.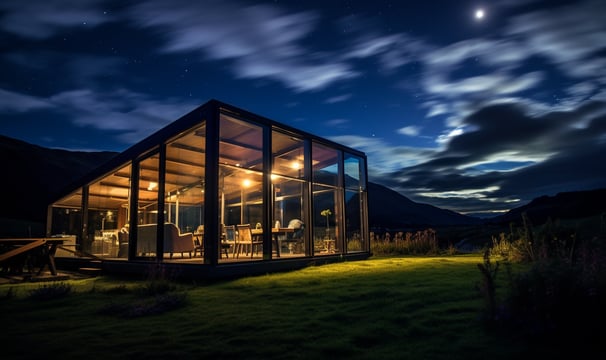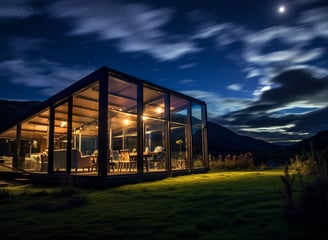 Sustainable Stays & Eco-Friendly Vacation Rentals
Pair your eco-conscious travel with a sustainable and eco-friendly stay, designed to reduce your footprint while enhancing your experience.
Get Expert Insights, Tips & Recommendations
Make
Smarter Booking Choices
and Travel More Confidently with our Blogs, Guides, and Tailored Recommendations